I have been a management consultant for over 20 years, working primarily with charitable non-profit cultural organizations, associations and government agencies. I am a member of Arts Consultants Canada, Canada's only national professional association of qualified arts consultants.
Over the course of my career, I have enjoyed creative collaborations with Canadian and international artists, producing special projects (concerts, workshops, tours, festivals) under the umbrella of The Adlers Agency.
Client services include interim management, strategic planning, funding program management, cultural diplomacy, cultural planning, and arts advocacy initiatives.
Let's collaborate!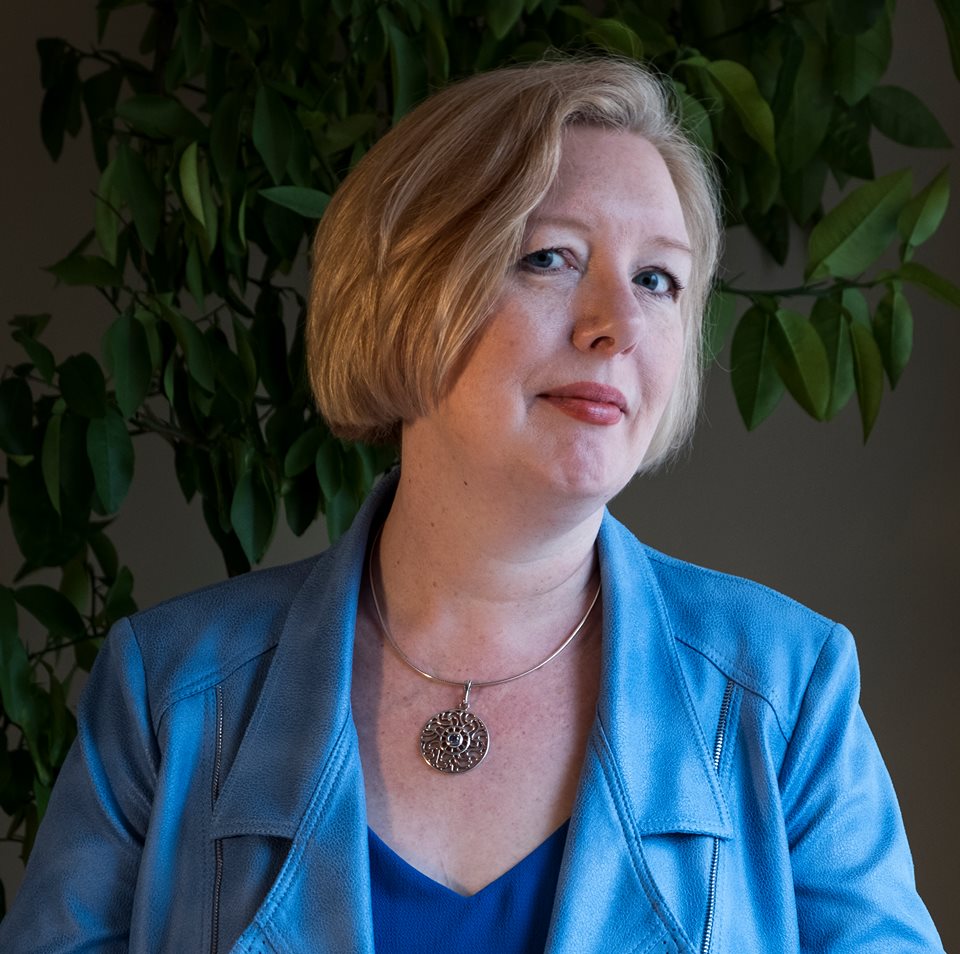 Laura Adlers is a shining beacon amongst culture management professionals in Canada. I have had the pleasure of working with her on concert and touring projects featuring my compositions. There is no doubt that, through her connections and with her experience and professionalism, she has brought my music to a greater audience. She is a gem and I look forward to future collaborations.
Laura is wonderful to collaborate with. She brings a holistic understanding to her work, catching everything from the smallest detail right through to the big-picture strategic goals. Her competent leadership skills and eloquent personality bring projects to life!
Laura is a producer and culture manager of great integrity and professionalism who has a solid understanding of the international choral world.
Laura is deeply dedicated to the promotion and management of both Canadian and international choirs and understands the importance of connecting international choral communities. She has been instrumental in raising BALSIS' profile on the world stage.
We were so pleased to have Laura Adlers as General Manager of Pax Christi Chorale. Laura had the energy and conviction to take the organization to a higher level with expertise in corporate fundraising, audience building, grant writing and publicity. What was really impressive was that her administrative work was fuelled by a true love of the music. She was in tune with the musical product she was promoting, and she didn't hide her enthusiasm.