I am frequently invited to present workshops and seminars on topics including:
arts management practices
corporate sponsorship development
new funding models for the cultural sector
cross-cultural collaboration
and more
I enjoy connecting with and teaching new generations of arts and non-profit managers about the multi-faceted skills required to work in the field.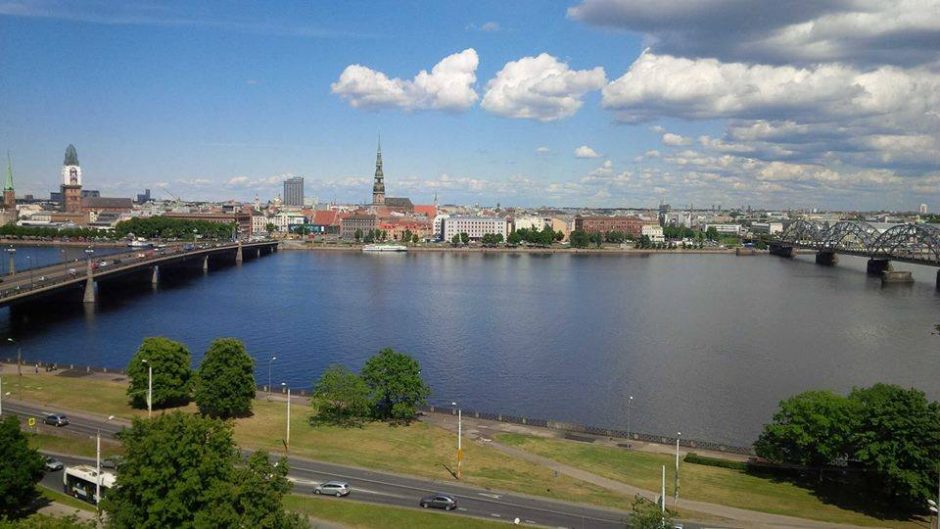 Past engagements include:
Americans for the Arts Conference 2012 (San Antonio, TX) – Panelist, "Private Sector Funding in the New Normal" (for Business for the Arts)
Humber College Arts Management Program (Toronto, ON) – Guest Speaker, "Cultivating Powerful Corporate Partnerships"
National Youth Choir of Canada 2022 (Online) – Guest Speaker, "The Business of the Arts"
Saskatchewan Arts Alliance Conference (Saskatoon, SK) – Panelist, "Private Sector Funding Success Stories" (for Business for the Arts)
The Singing Network – Symposium of Singing and Song (St. John's, NL) – Guest Speaker, "Marketing Choirs for the International Market"; Panelist – "Examining Back Stories of Choral Compositions"
University of Guelph, Department of Music (Guelph, ON) –  Guest Speaker, "Marketing for Performing Artists"; Collaborative Partner – Experiential Marketing Course (for The Elora Singers and Festival)
Laura and I have travelled parallel arts management paths – we've both pursued advanced academic credentials with an international flavour, and worked in senior arts management roles. Laura has guest-lectured for two years in my post-graduate arts management program at Humber College, speaking to learners about relationships with corporate partners in support of cultural activities. She understands the learning environment, is knowledgeable and kind, and would be an asset to a post-secondary institution, and to the education of future arts managers.
Our University of Guelph undergraduate music students were enthused and motivated by Laura Adlers' presentation. The material was relevant, timely, and presented in a concise and compelling way, in order to guide young artists in preparing to market themselves as performers, conductors, or composers.
Laura took a genuine interest in each participant, demonstrating the integrity that she emphasized as requisite to their own success. We musicians need this kind of practical, well-researched advice from an experienced culture manager.  We intend to invite her back!
There is no shortage of emerging artists who are budding masters of their craft, but few have the opportunity to learn about the ins and outs of making a career out of their art. Laura bridges this gap with her humane, generous, and honest approach to teaching these artists how to express their professionalism through their business decisions.
Laura brings a wealth of experience from her years as an international artistic administrator and manager to workshops for all kinds of choral and vocal musicians. From the simple reminder of being on time to the specifics of building a website or meeting agents, Laura always shares what she hopes will make the most of a young artist's career. The bonus: she believes in the dignity and integrity of the human experience, never sacrificing one's humanity for one's marketability.