Writing, Editing, & Translation
Latvian-English Translation
One of the best ways of connecting with and better understanding other cultures is by reading their literature in translation. Since 2016, I have been a Latvian-English translator and regular contributor to the award-winning Latvian Literature platform based in Riga. My translation experience ranges from classic and contemporary literature, to marketing content and academic papers.
I also enjoy researching, interviewing and writing about topics important and informative to the cultural and non-profit sector.
From 2017 to 2019, I was the editor of "The MMIAM Journey", the Master of Management in International Arts Management program's blog, which featured my interviews with alumni from the MMIAM program, international arts leaders, MMIAM faculty members, and summaries of research articles from the International Journal of Arts Management.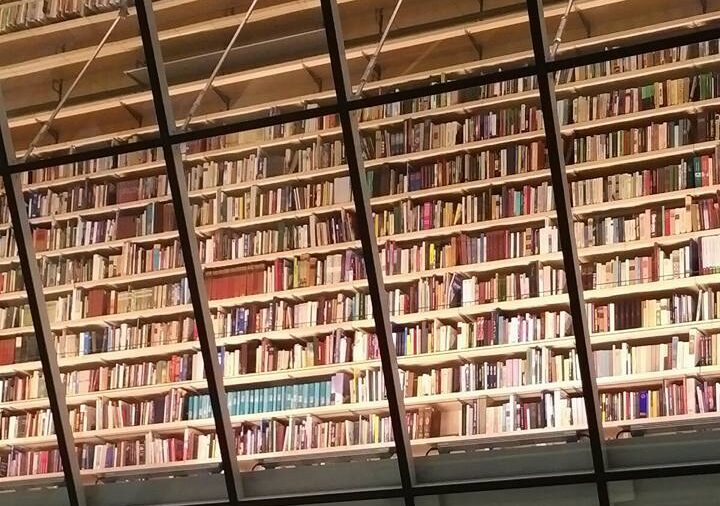 As a well-established arts manager in Canada, Laura brought her valuable experience in the cultural sector to her academic research and graduate studies in international arts management.